We provide technical and non-technical placement services for acquiring promising and quality candidates to join your team. We always take the time to understand your business, assign a dedicated and experienced manpower consultant to pre-screen candidates based on your job description, and coordinate interview schedules between your hiring team and the shortlisted candidates. Your designated consultant will be ready to provide post sales support and replacements if hired candidates quit abruptly or have performance issues.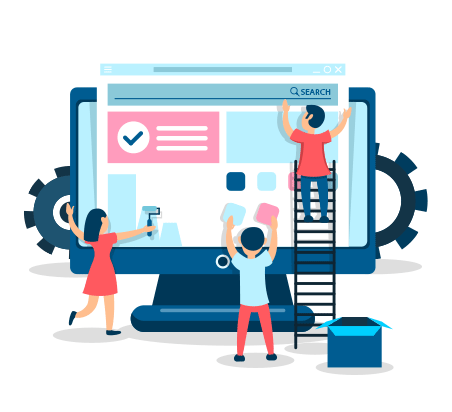 Permanent Staffing
We provide the fastest and most affordable placement services in the industry for tech & non-tech candidates, catering to global governments and MNC's, accompanied with a dedicated recruitment team to coordinate a smooth and hassle free candidate onboarding experience.
* Detailed understanding of your requirements and job description.

* Sourcing tech & non-tech candidates across every industry vertical.

* Dedicated Account Manager to handle requirements & co-ordinate interviews.

* Post-hiring support to provide replacements for non-performing candidates.

* Guaranteed submission of atleast 10 suitable profiles within 3 days of sign up with us.

* Lowest service cost in the industry, uncompromising on our top notch services.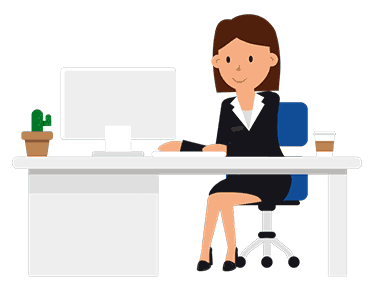 Our Services
Contract Hiring
Do not want to waste the time, resources and funds to hire the full time employees? We got you covered! Hire our talented tech / non-tech inhouse team to work on your timezone and projects with a secure NDA of client confidentiality and security protocols to protect your project.
* Dedicated Project Manager to handle & coordinate your contract employees.

* Realtime resource monitoring tools + Resources across every tech stack.

* Candidate onboarding and project commencement within a week of sign up.

* Short term employees to help businesses with the much-needed flexibility.

* Fixed-term employees provide prime results in an assignment within a stipulated time.

* Huge repository of candidates to work on a temporary basis handling diverse roles.